Womens Leotard, 'ALMAZ' , 3/4 sleeves length, Flower pattern, Cool & Dry, UPF50+
[
NS0316
]
Womens Leotard, 'ALMAZ' , 3/4 sleeves length, Flower pattern, Cool & Dry, UPF50+
[
NS0316
]

Price: US$56.00(tax excluded)
Style for Professional
Estilo para profesionales
2way stretch jersey (4way in USA)
Polyester 85% Polyuretane 15%
2way stretch jersey (4way in USA)
Poliester 85% Poliuretano 15%
Stretch net
Polyester 100%
Poliester 100%
Made in JAPAN
Made in JAPAN
Cool & Dry.
It absorbs and diffuses perspiration quickly, which reduces chilling feeling.
Fresco y seco
Ultraviolet ray interception UPF50+.
It protects sensitive skin from ultraviolet ray.
Proteccion UV(UPF50+)
A touch of professional cutting is adopted.
Leg opening portions are designed to move legs freely and flexibility.
Lining
2 sheet of lining in breast.
Mesh gum in under bust
(Photo for your reference)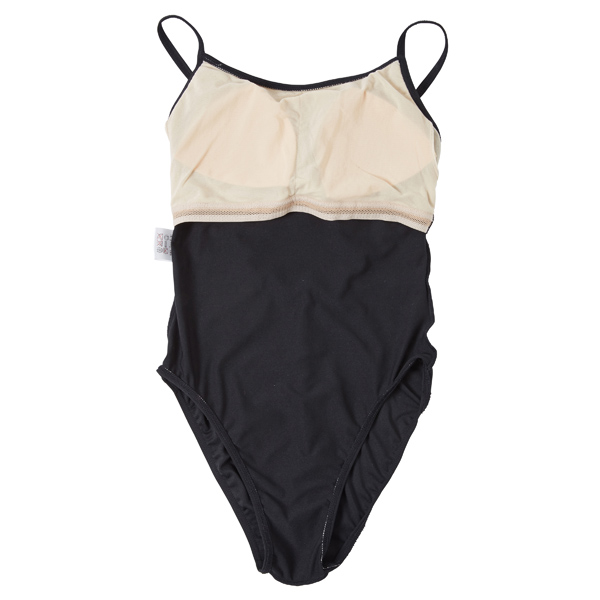 Legs
High cut legs
(Photo for your reference)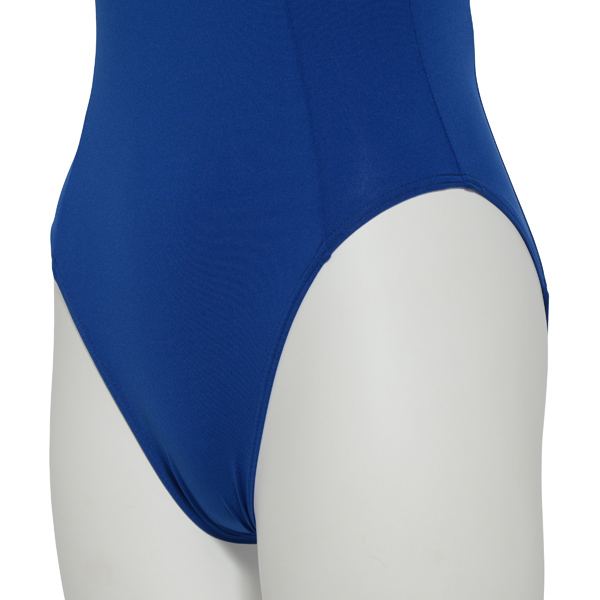 ACCESSORIES
| | | | |
| --- | --- | --- | --- |
| | Lining | Underbust gum | Cups |
| Color | Beige/Black | Beige/Black | |
| Material | Polyester 100% | Polyuethane | |
| Remarks | | 18mm in width | Cups insertable |